Abacus Cards is one of the leading greeting card publishers in the UK, supplying retailers direct throughout the UK as well as exporting around the world through a network of overseas distributors. We pride ourselves in offering an imaginative and diverse range of greeting cards, manufactured to the very highest quality.
WHO WE ARE
The company was started in 1991 by Jeff Fothergill and Brian Carey, owners of the respected seed company Mr Fothergill Seeds. In 2008, Abacus purchased the art-led greeting card publisher Clare Maddicott Publications from its founding owners Richard & Clare Maddicott. Between the two brands Abacus supplies over 3,000 retailers in the UK alone.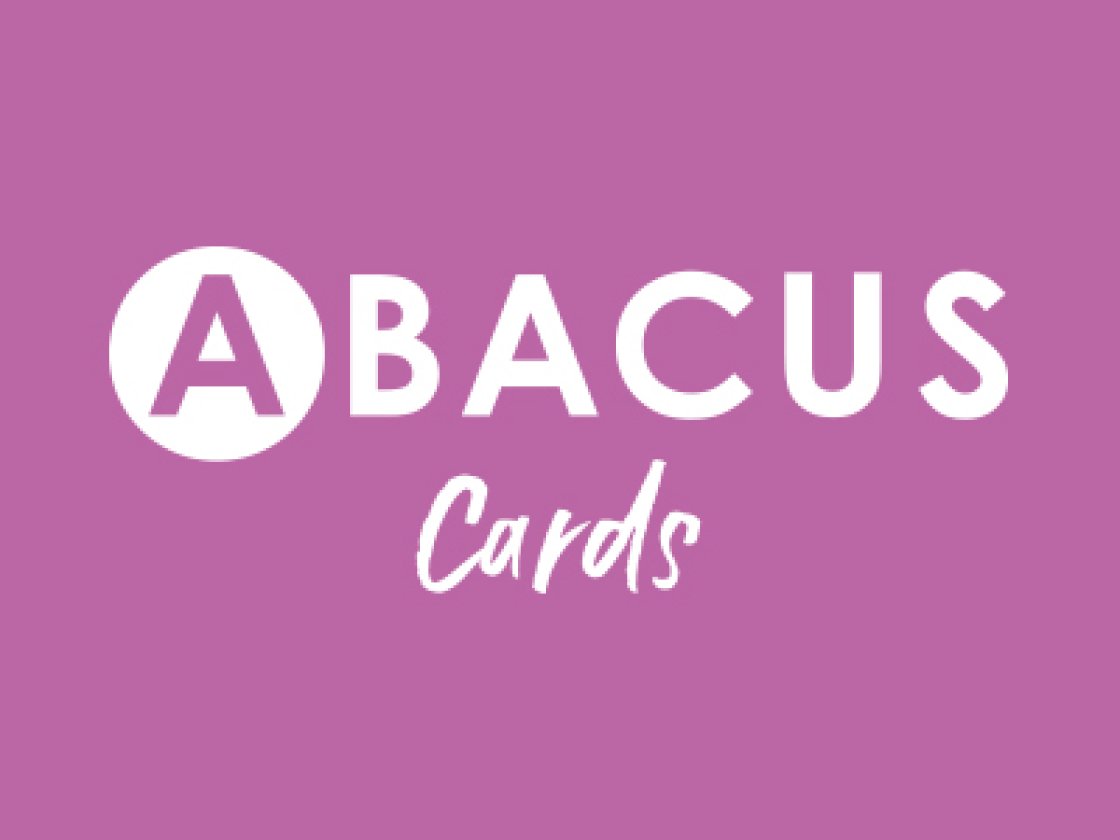 WHAT WE DO
Our impressive portfolio of over 1000 designs, created by our in-house studio and army of freelance artists, illustrators and photographers, provides a comprehensive collection to cater for every occasion and satisfy even the most discerning of card lovers. The regular introduction of new designs and ranges ensures that the Abacus collection always has a fresh look.

But not only do we offer a fantastic range of product we also make it our mission to offer great service too. We have a nationwide team of territory sales managers (TSM's) who are happy to visit and take trade orders in person. Alternatively once registered, orders can be compiled and placed on this site. And whether you have an order to place or a query, our friendly sales admin team are always happy to take your call; just dial +44 (0) 1638 569050.

Abacus Cards is an approved supplier to the leading independent retailers' buying group 'Cardgains'.

Abacus Cards is also a member of the 'The Greeting Card Association', the trade association for UK greeting card publishers. The association offers an extensive information resource for publishers, the press, students and anyone interested in greeting cards.