As part of the GCA (Greeting Card Association) #Cardmitment campaign, which is about sharing the joy of sending and receiving cards at Christmas, Abacus Cards were proud to visit Cornwallis Court, a residential care home in Bury St Edmunds.
More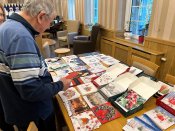 Abacus are thrilled to be adding the BBC Wild Isles, Hornby and Airfix brands to our card collections. More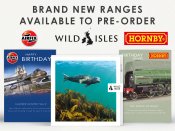 We're pleased to launch KUMA, an attractive selection of occasion designs featuring loveable bear characters. These gorgeous illustrations feature gold foil and embossed details. More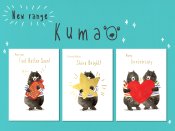 We're absolutely delighted to have been nominated as a finalist for The Henries Best Service to the Independent Retailer for 2023.
More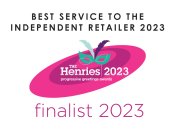 Thrilled that our BBC Countryfile collection has been nominated for Best Photographic range. More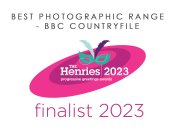 We are excited to introduce four new general designs into All-Stars, a fun children's range. These striking designs combine large, foiled text with bright colourful party sparklers.
More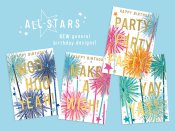 Stunning new photographic floral designs are now available within Posies & Petals. More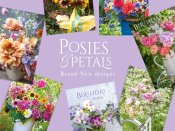 The 2023 Thank You package is available to pre-order.
More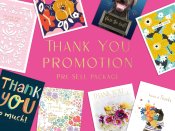 Our new 2023 Winter Package is available to pre-order. Comprising of 18 Sympathy, 10 Thinking of You and 12 Get Well Soon designs, this offering provides a wonderful selection of brand-new designs as well as a handful of our best sellers. More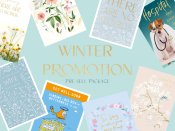 The team at Abacus are absolutely thrilled that our stunning BBC Springwatch range has received a nomination for yet another award.
More