Caring for the environment
Creating beautiful products does not have to be at the expense of the planet. That's why here at Abacus Cards we take our responsibility to the environment very seriously and are actively working towards ensuring that all of our products are of the highest environmental integrity as possible.
Made in the UK
Our products are all designed and printed in the UK, reducing the environmental cost of importing goods from overseas.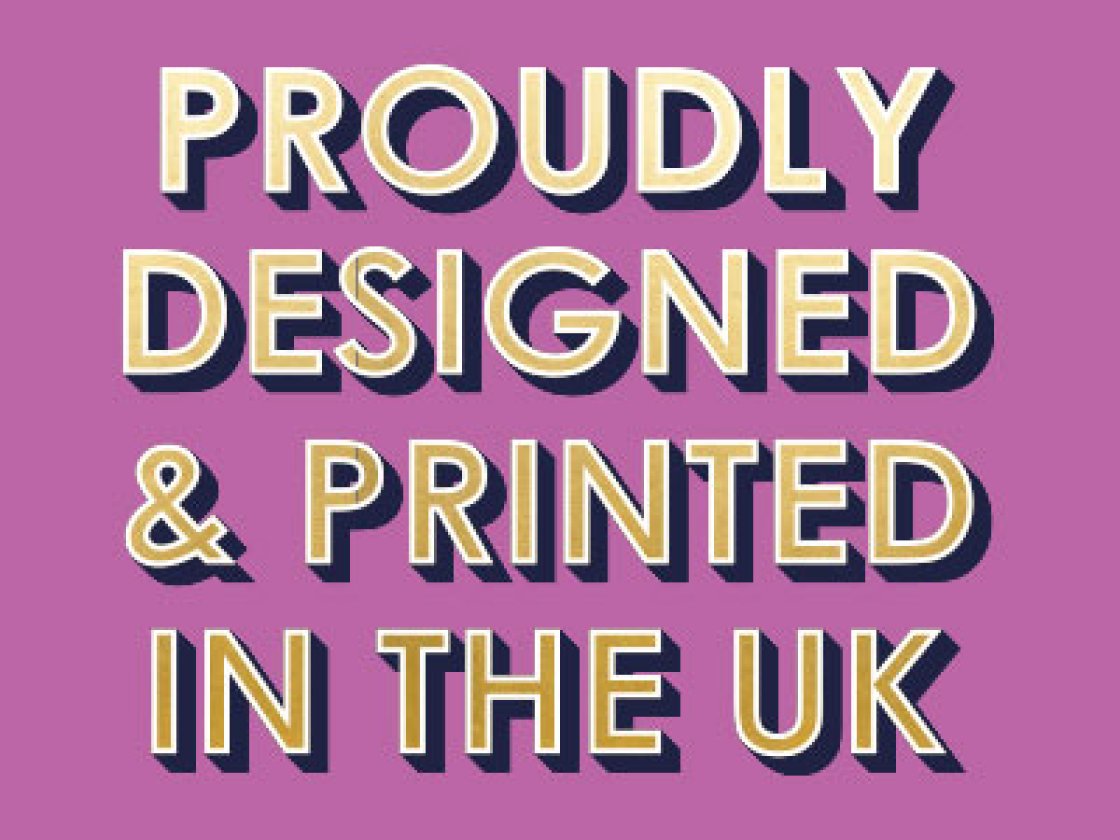 FSC PAPER AND BOARD
We use environmentally friendly FSC paper and board and all our cards are printed using vegetable based inks. The FSC logo carries the printers certificate number that is part of the chain of custody, that can be traced back to the material, the supplier and ultimately back to the material source itself.

Each certified company is externally audited to ensure FSC procedures are adhered to and maintained to current standard.

WWF considers FSC to be the most credible forest certification standard, because it incorporates the strongest environmental and social safeguards, as well as balanced governance and membership. Compared to other forest certification standards, FSC has the most rigorous requirements for safeguarding HCVs, chemical use, community benefits, indigenous rights, stakeholder engagement and transparency. (Taken from WWF Report 2015 Profitability and Sustainability in Responsible Forestry)

The Forest Stewardship Council, or FSC, is an international non-profit forest certification and labelling system that was established to offer a single, easily recognisable label for wood and forest products that consumers can trust. This label certifies that forest products come from responsibly managed forests.

A Statement re FSC and SMETA from our major print supplier can be read here.

Our paper sourcing policy is available to read here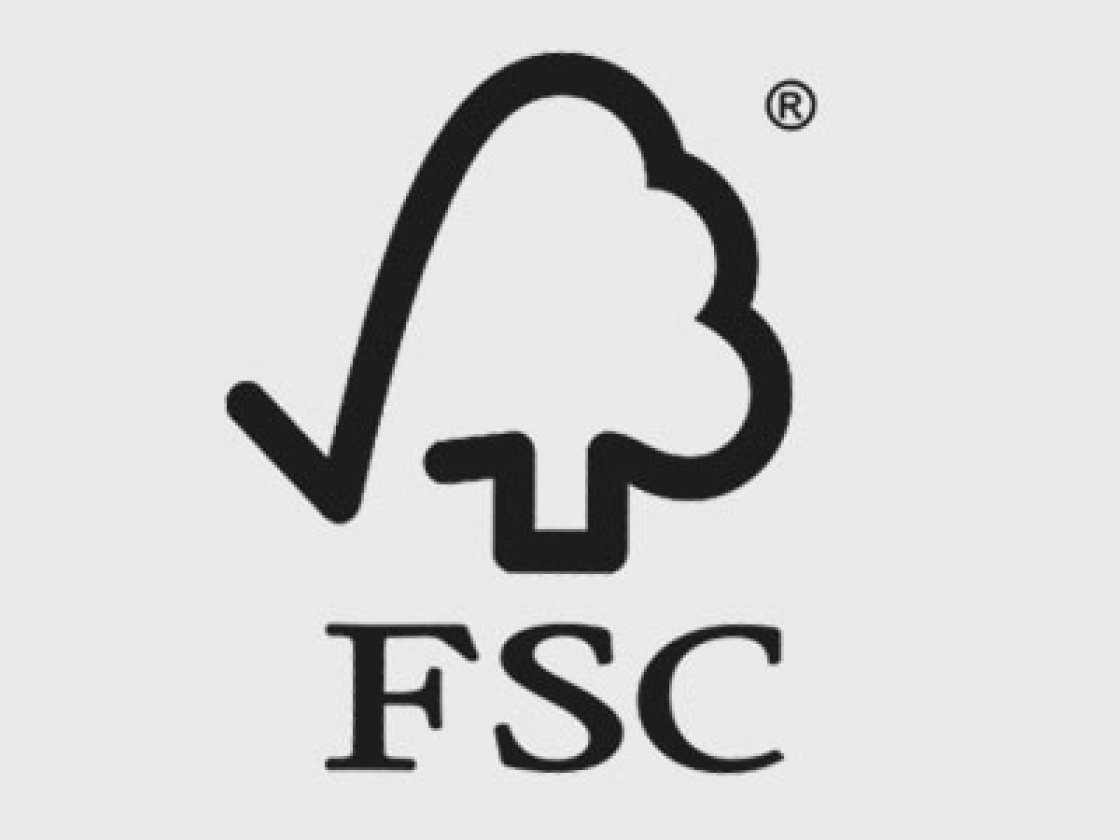 RECYCLING OUR CARDS
All our cards our recyclable and feature the 'recycle me' message on the back. Our hand finished cards also feature instructions on how to reycle them.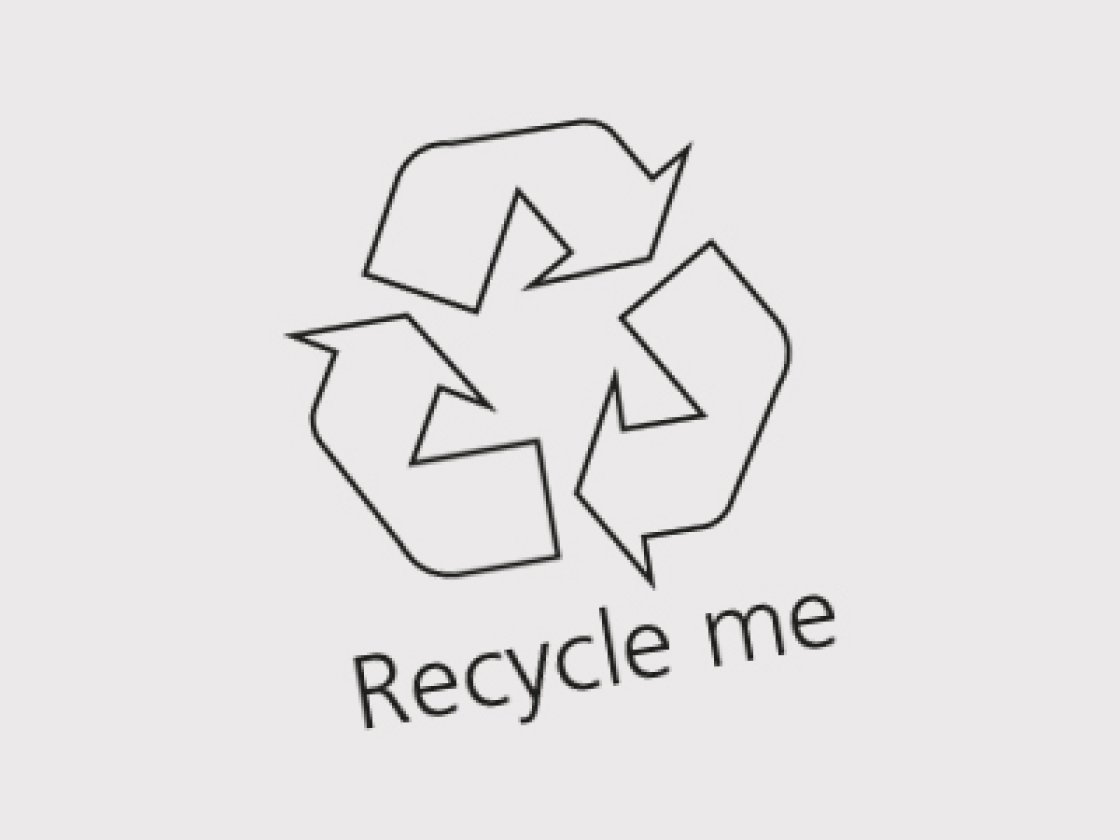 WASTE
Our waste, from both our office and warehouse facility is segregated, with as much as possible being sent for recycling.

Our warehouse facilitator uses biodegradable air cushions as packaging for our boxes, supplied by Green Light Products. They also bail all cardboard, shrink-wrap and plastic waste (which equates to 80% of their waste) this is then collected for pulping. They use two companies for this service:

Bolton Brothers Ltd / Euro-Shred DD web: www.boltonbros.co.uk and www.euro-shred.co.uk

BIG Business recycling and waste management experts web: www. bigrecyclingconsultancy.co.uk