Caring for the environment
Creating beautiful products does not have to be at the expense of the planet. That's why here at Abacus Cards we take our responsibility to the environment very seriously and are actively working towards ensuring that all of our products are of the highest environmental integrity as possible.
Made in the UK
Our products are all designed and printed in the UK, reducing the environmental cost of importing goods from overseas.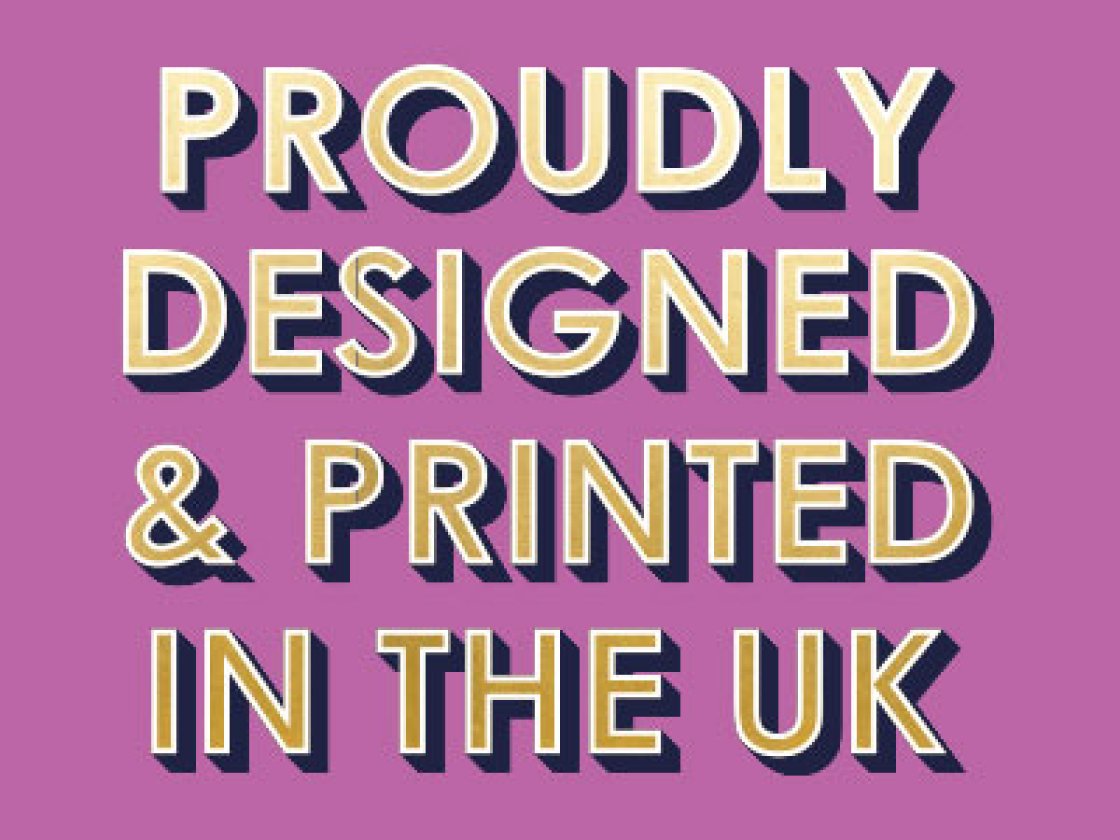 PAPER AND BOARD
We use sustainably sourced paper and board obtained from FSC-certified suppliers for all our cards and envelopes. Our greetings cards are also printed using vegetable-based inks.
For more information on the Forest Stewardship Council (FSC) please access the website link uk.fsc.org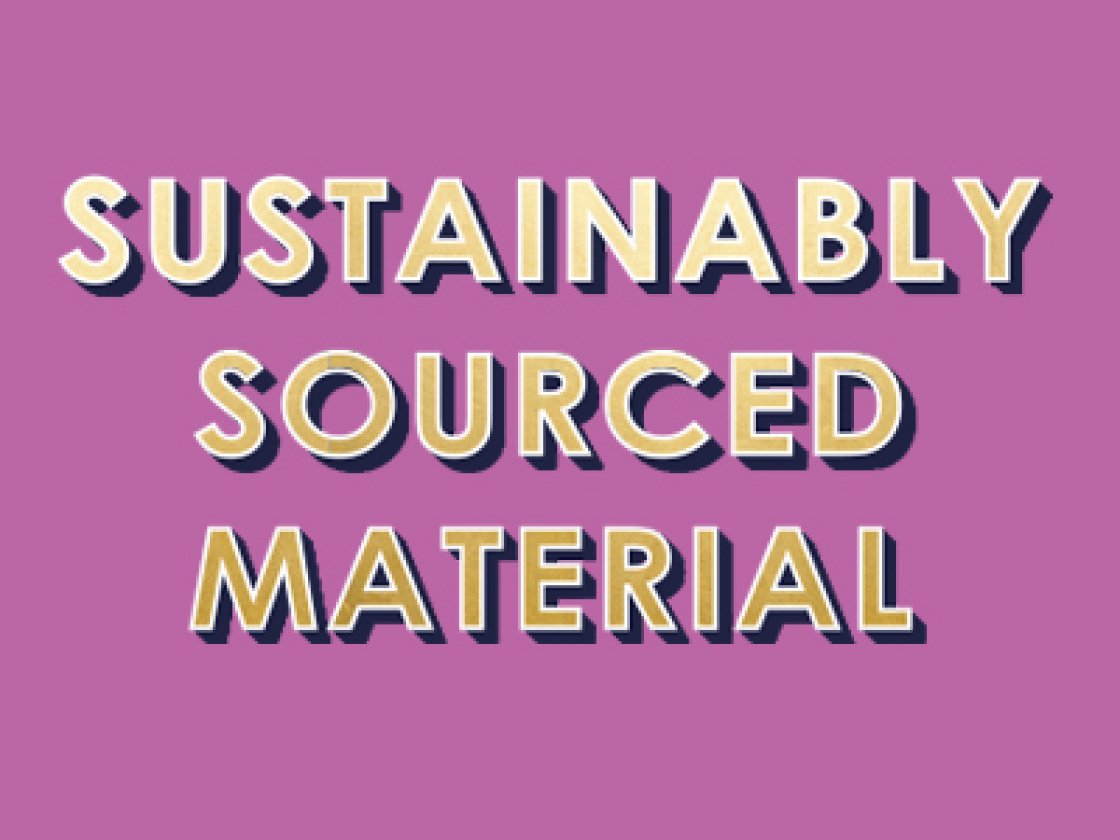 RECYCLING OUR CARDS
All our cards our recyclable and feature the 'recycle me' message on the back. Our hand finished cards also feature instructions on how to recycle them.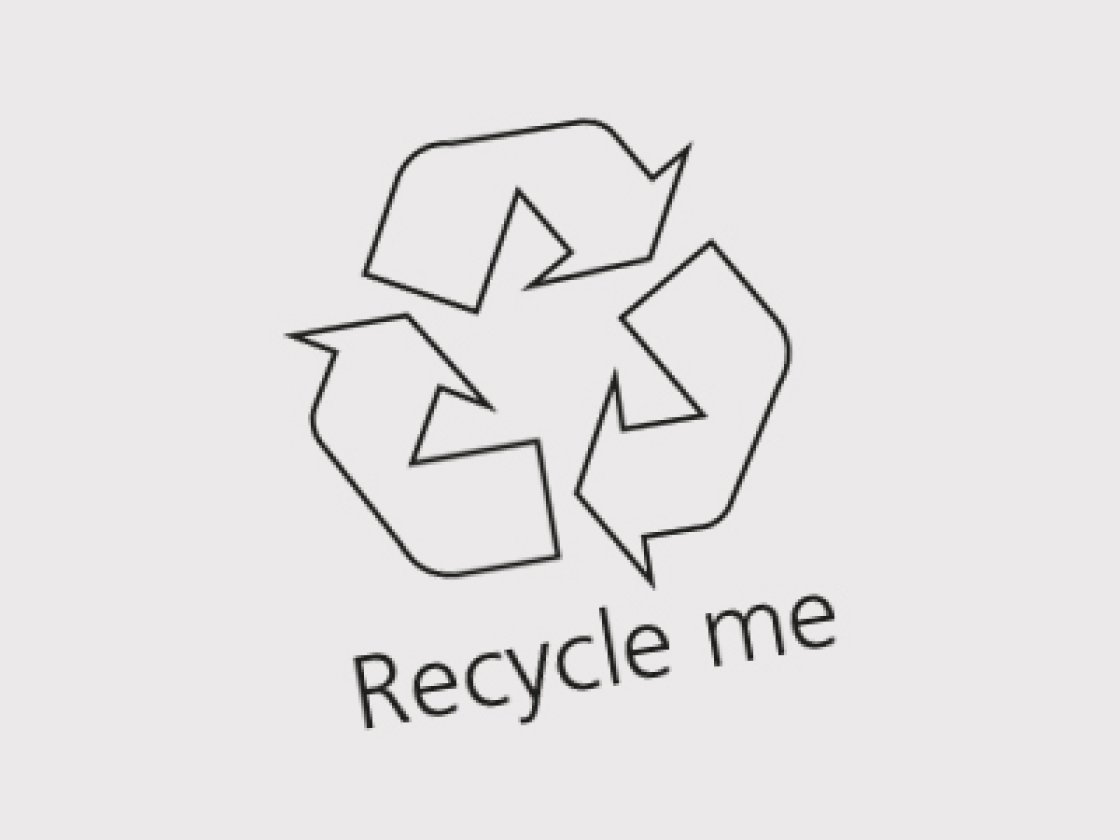 WASTE
Our waste, from both our office and warehouse facility is segregated, with as much as possible being sent for recycling.
Our warehouse facilitator uses biodegradable air cushions as packaging for our boxes, supplied by Green Light Products. They also bail all cardboard, shrink-wrap and plastic waste (which equates to 80% of their waste) this is then collected for pulping. They use two companies for this service:
Bolton Brothers Ltd / Euro-Shred DD website:
www.boltonbros.co.uk
and
www.euro-shred.co.uk
BIG Business recycling and waste management experts website:
www.bigrecyclingconsultancy.co.uk