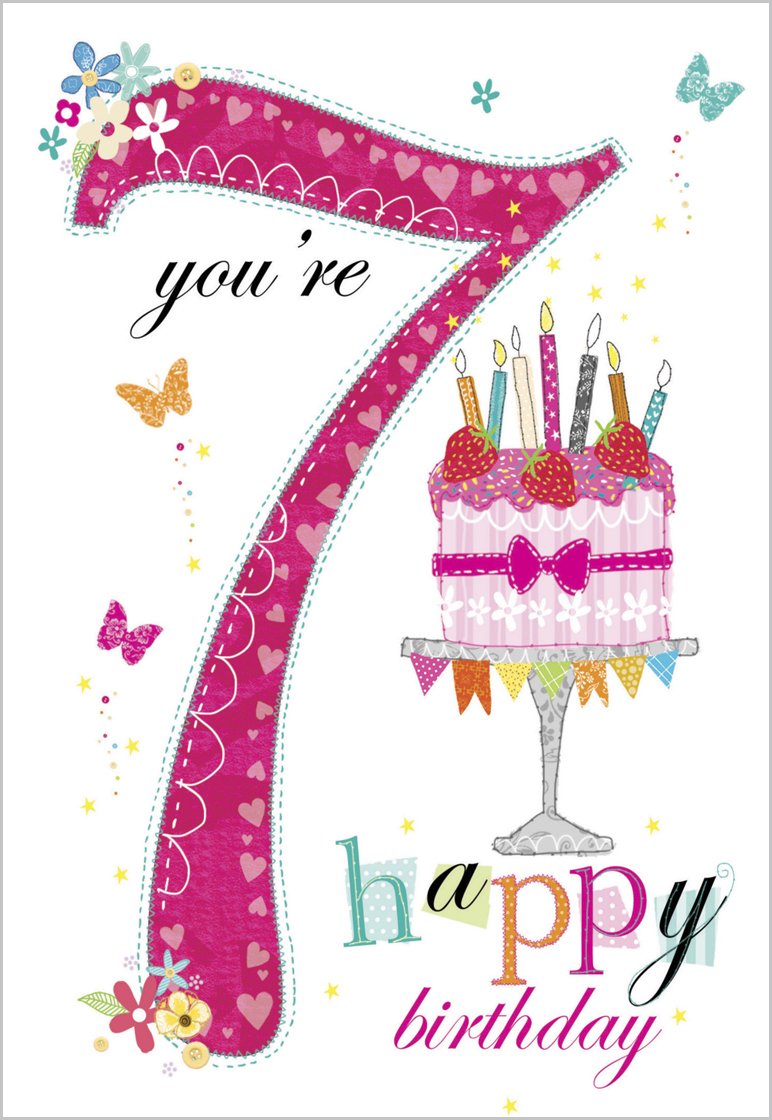 A comprehensive range of children's cards, '100% Kids' caters for babies through to teens with its mix of both cute and funky designs. The range offers age, general and relation birthday cards, as well as occasions.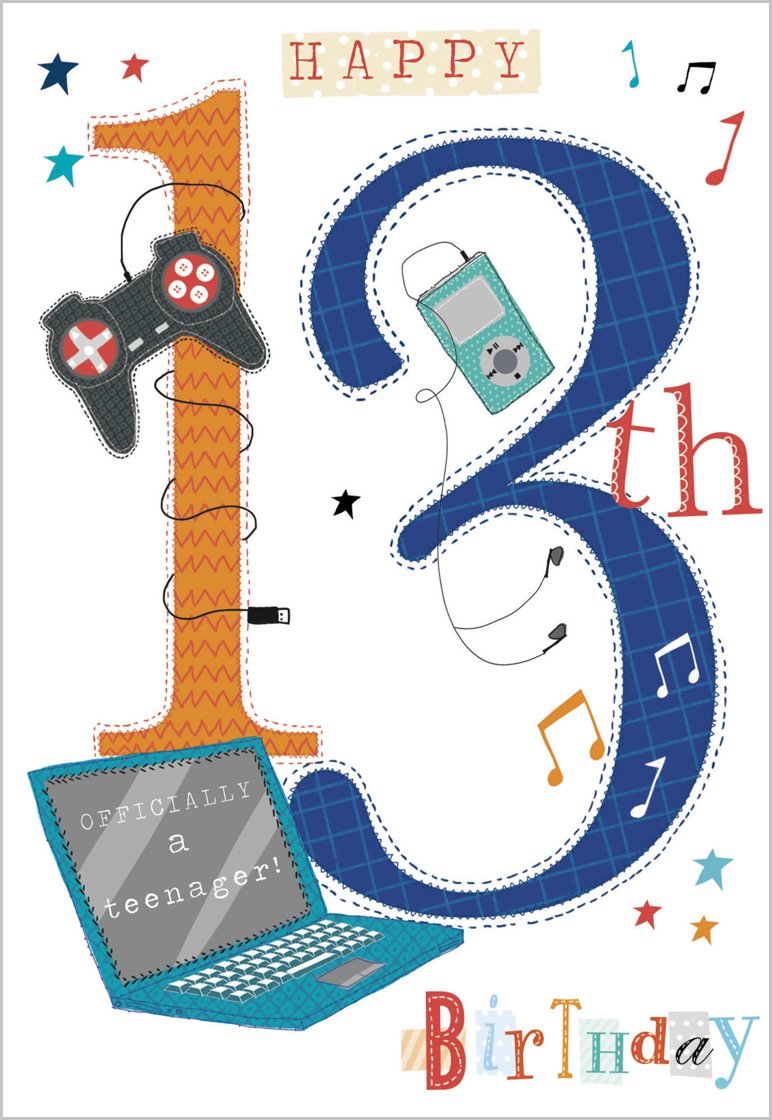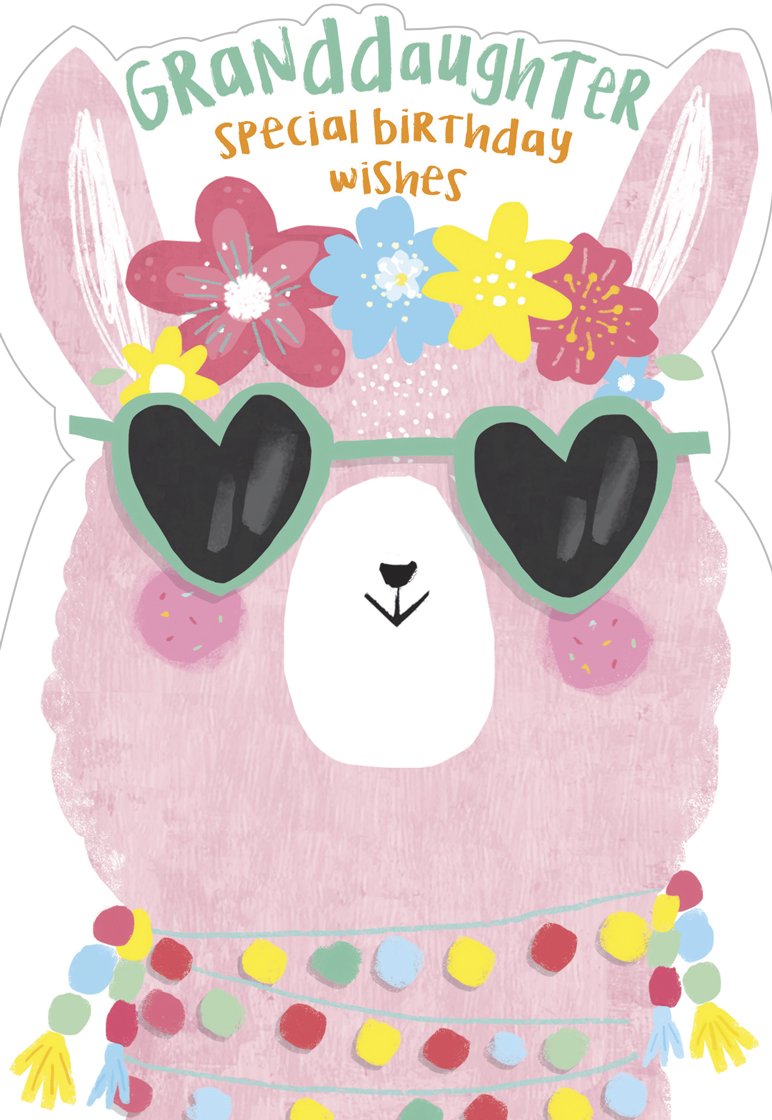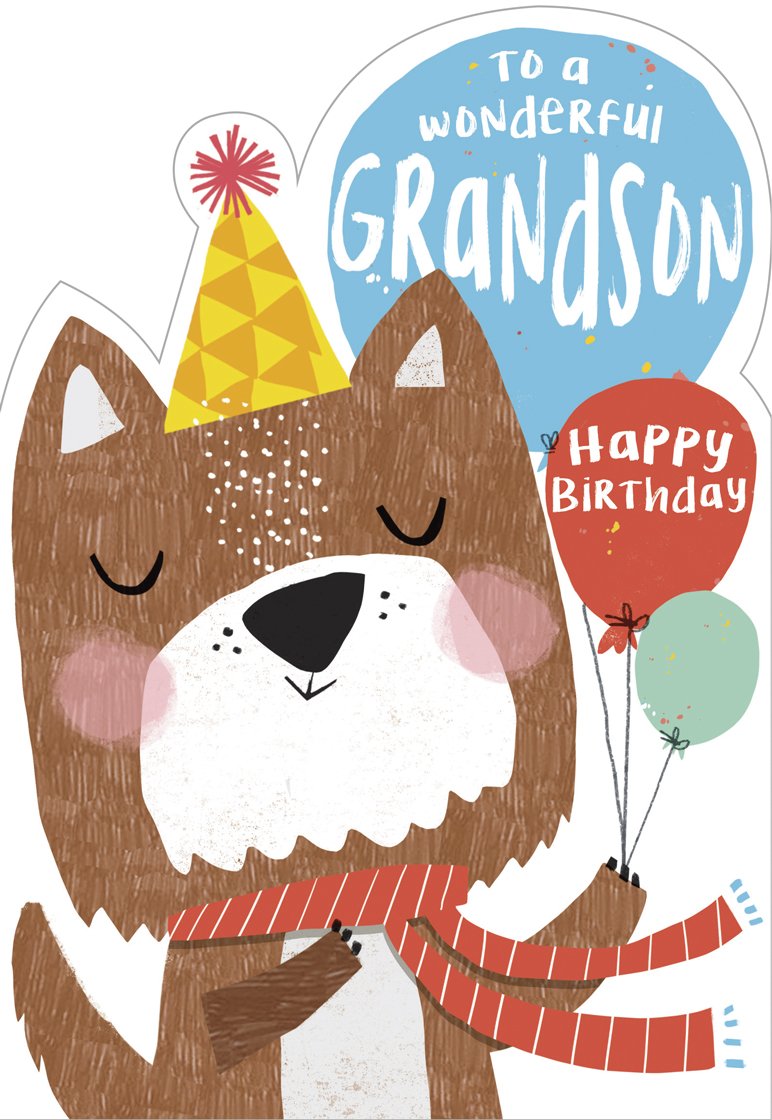 ---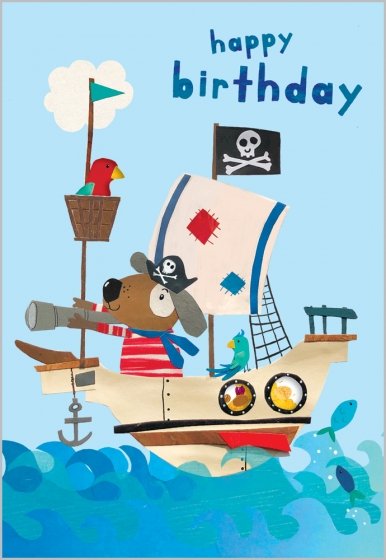 A delightful range of children's cards, 'Popsicle' comprises general birthday designs for younger boys and girls. These adorable designs are printed on textured art board and each card features a die cut area to reveal a colourful printed inside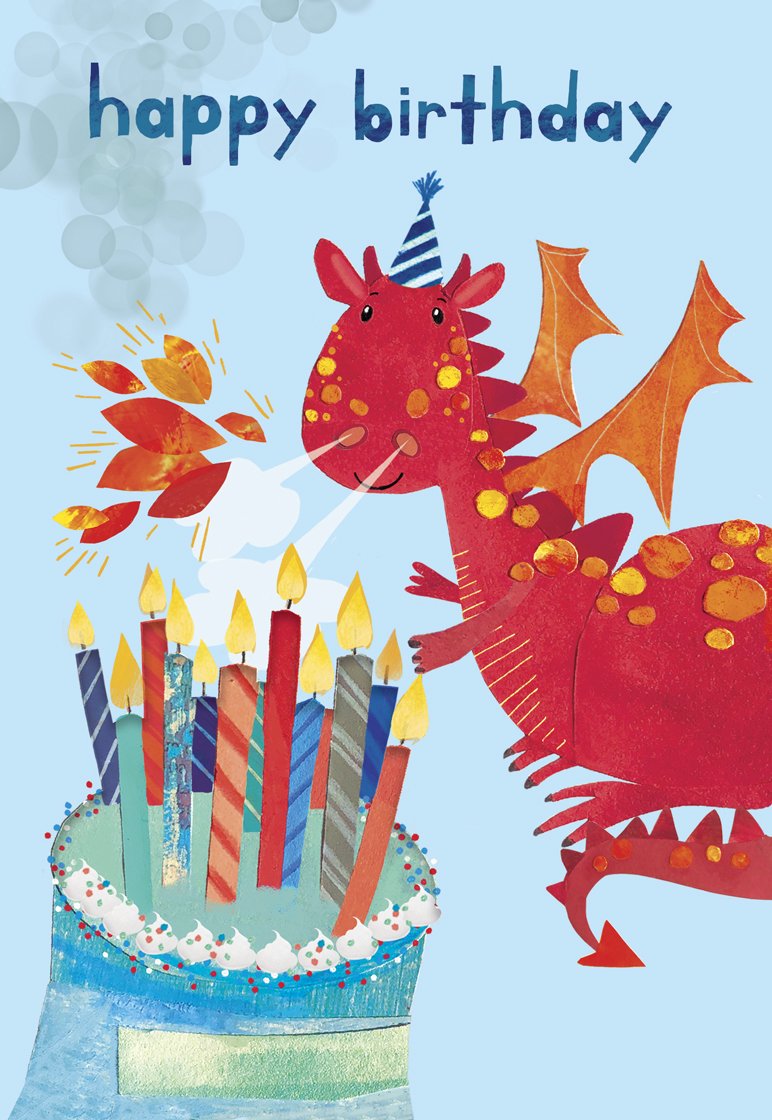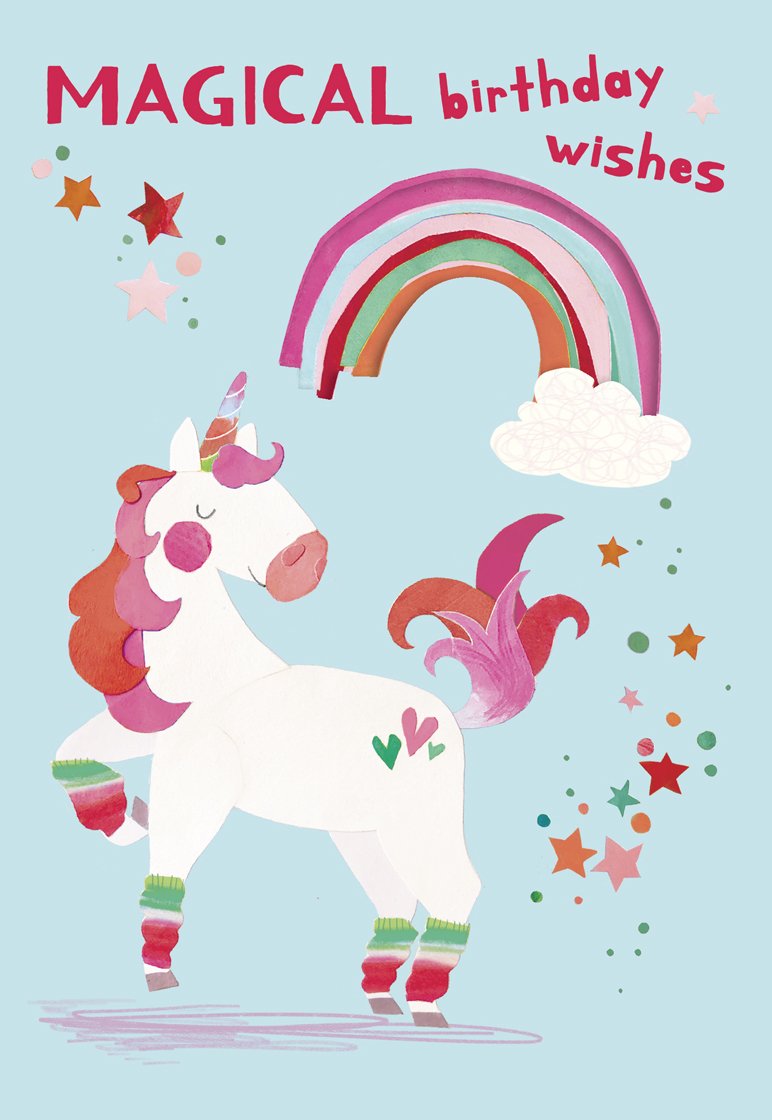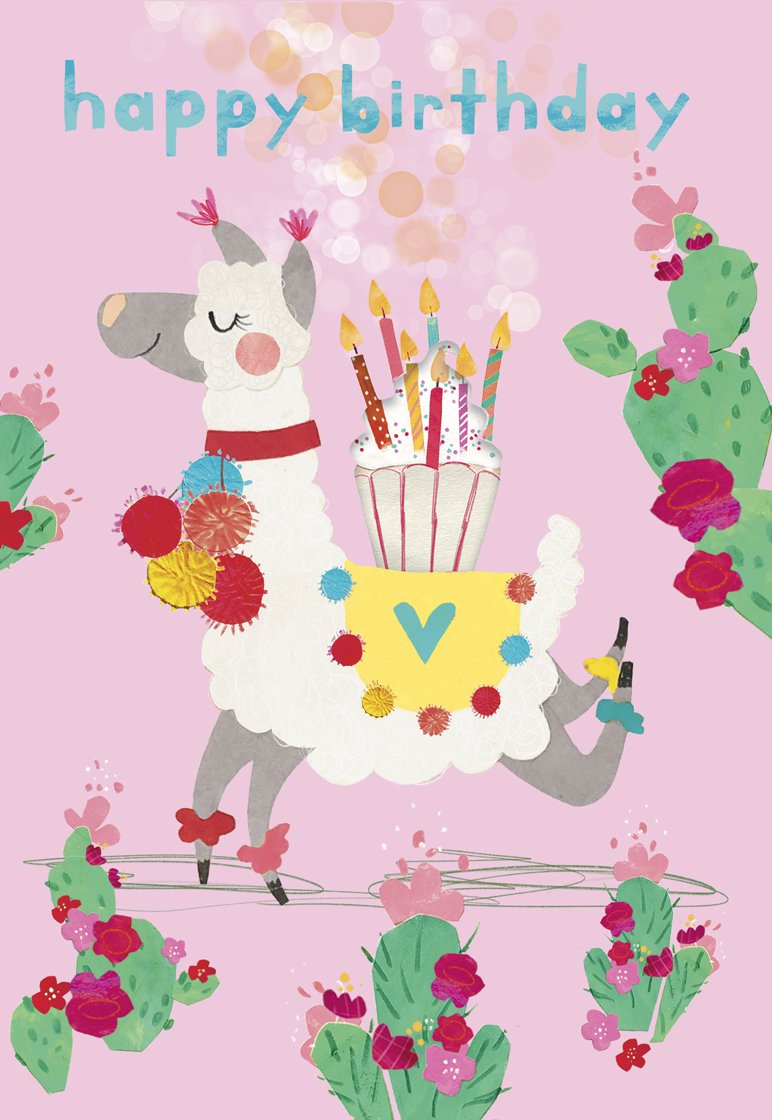 ---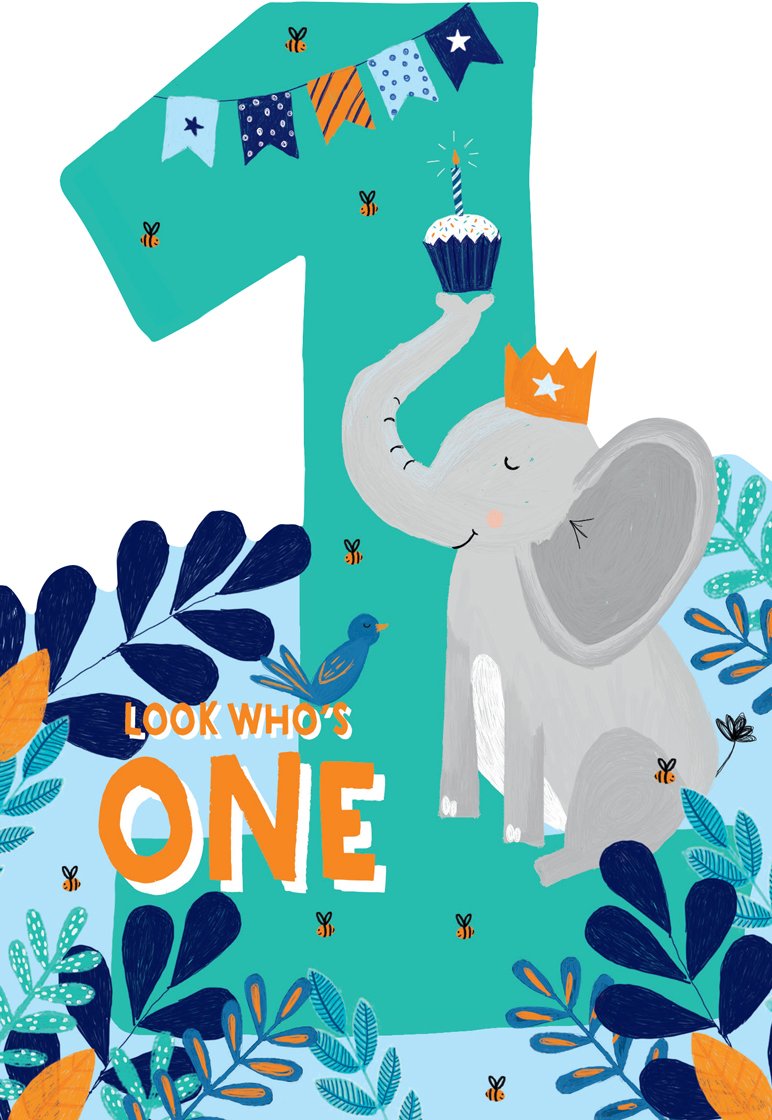 A fun birthday range comprising bright, colourful illustrations of quirky animal characters, combined with bold die-cut numbers. These vibrant, playful cards span ages 1 to 5, boys and girls, the collection also includes four general birthday designs.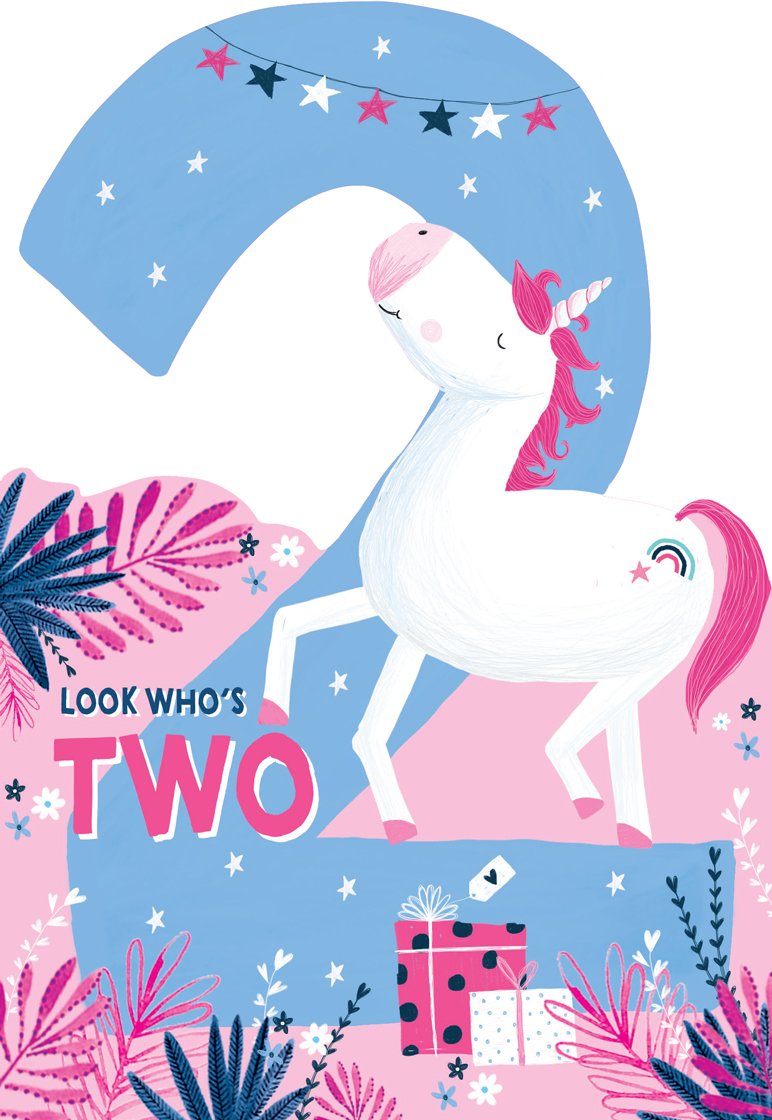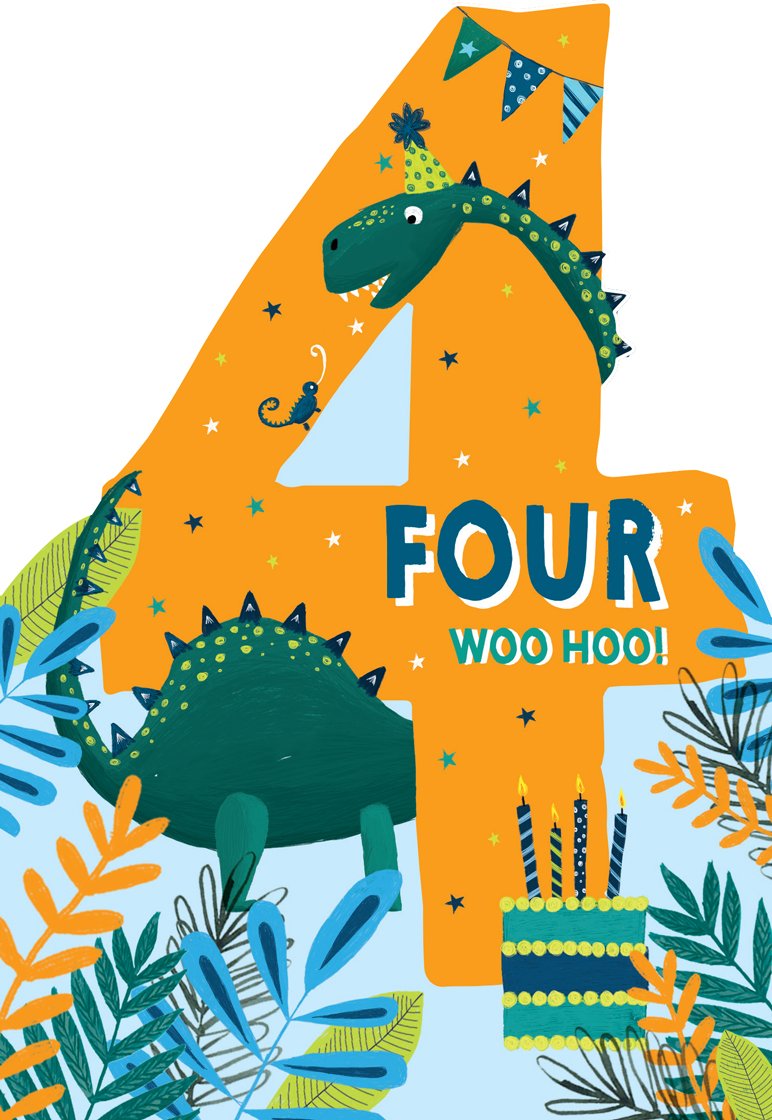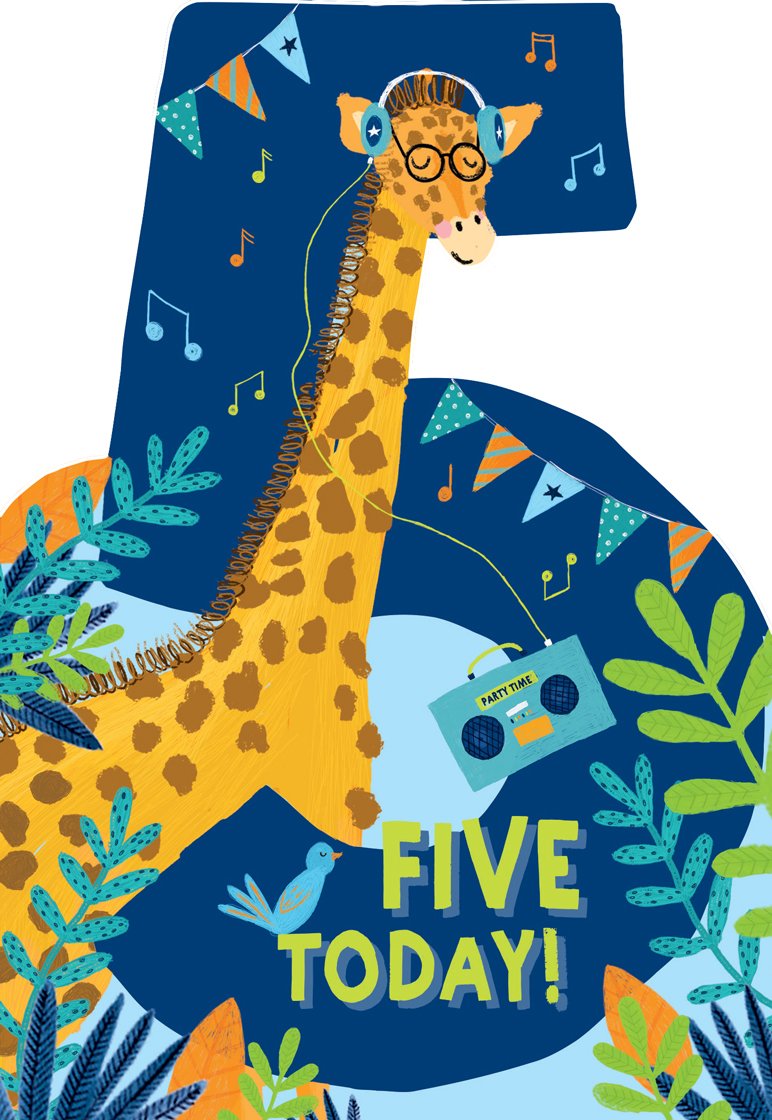 ---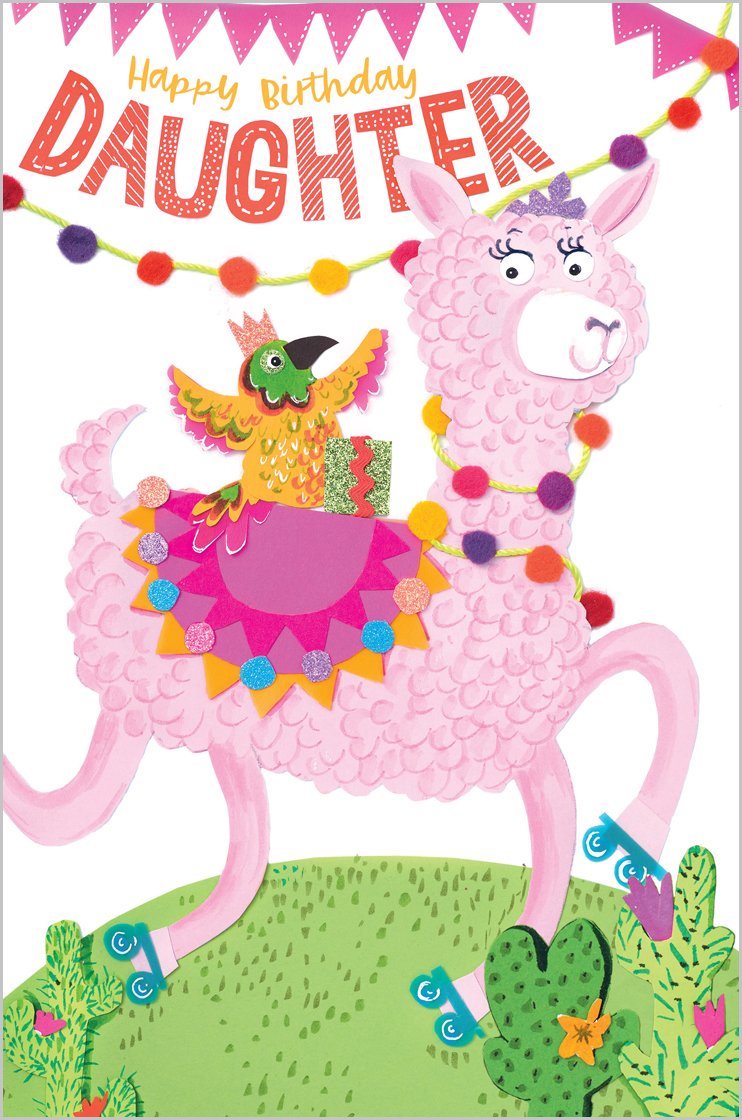 A fun selection of colourful animal themed kid's cards created using collaged papers. These delightful designs are printed on smooth board and feature embossed details.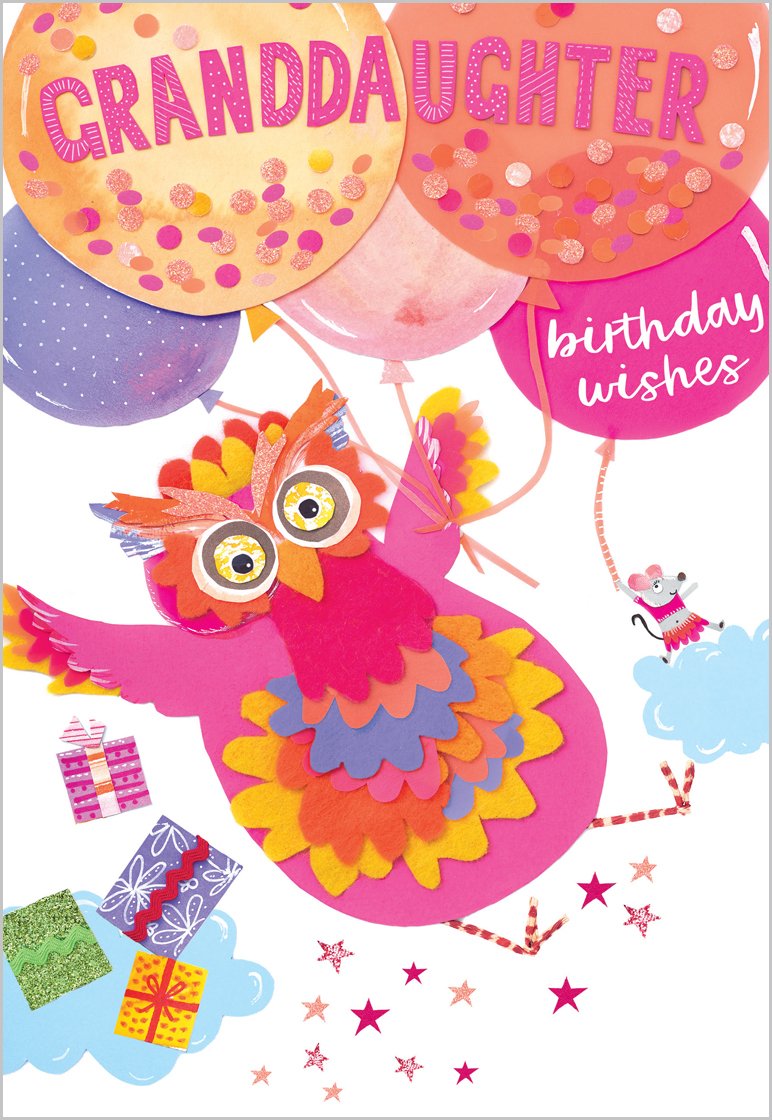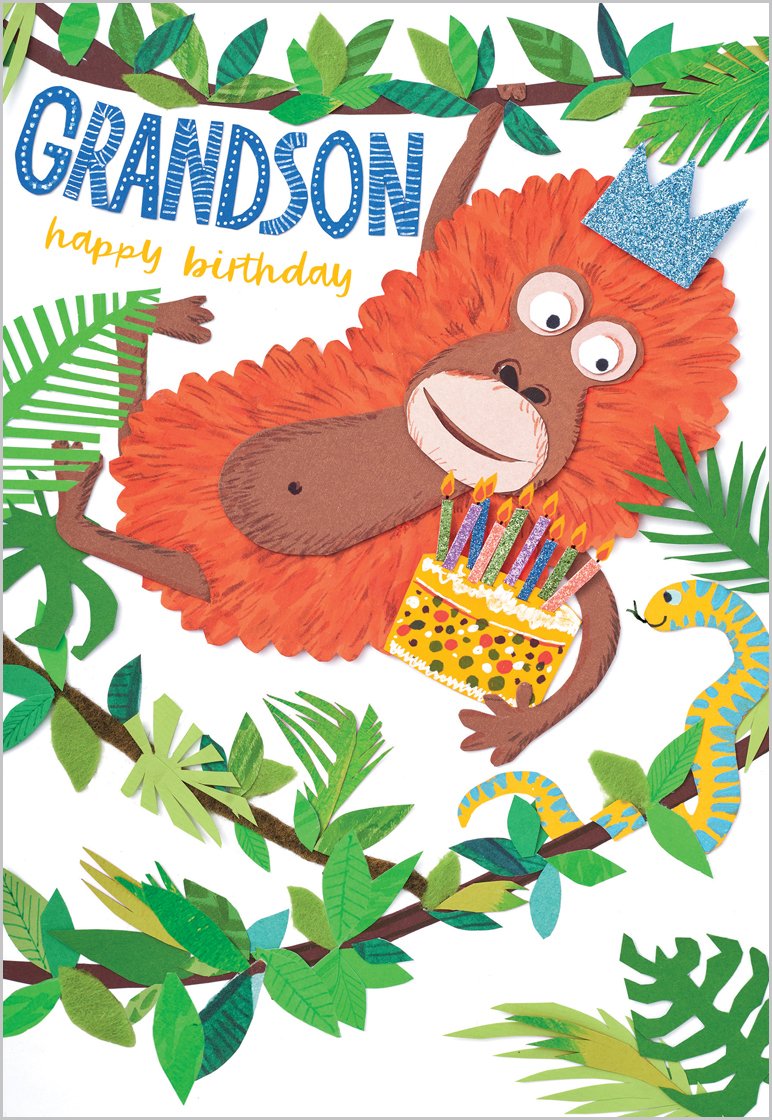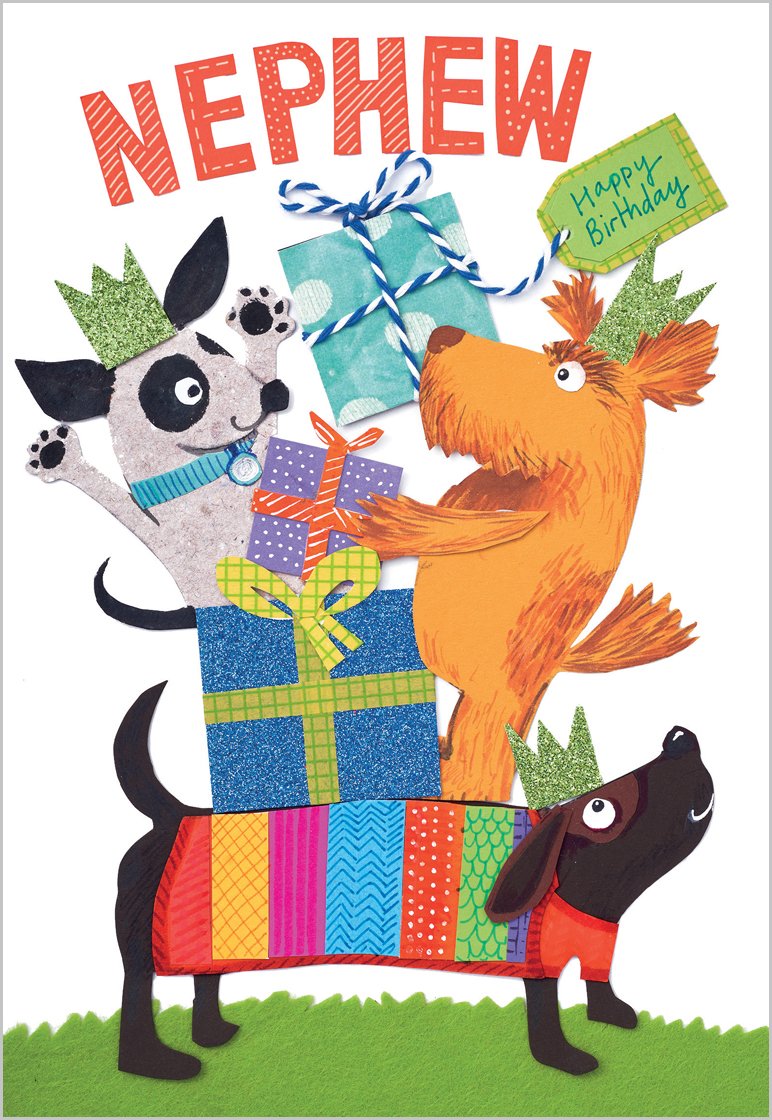 ---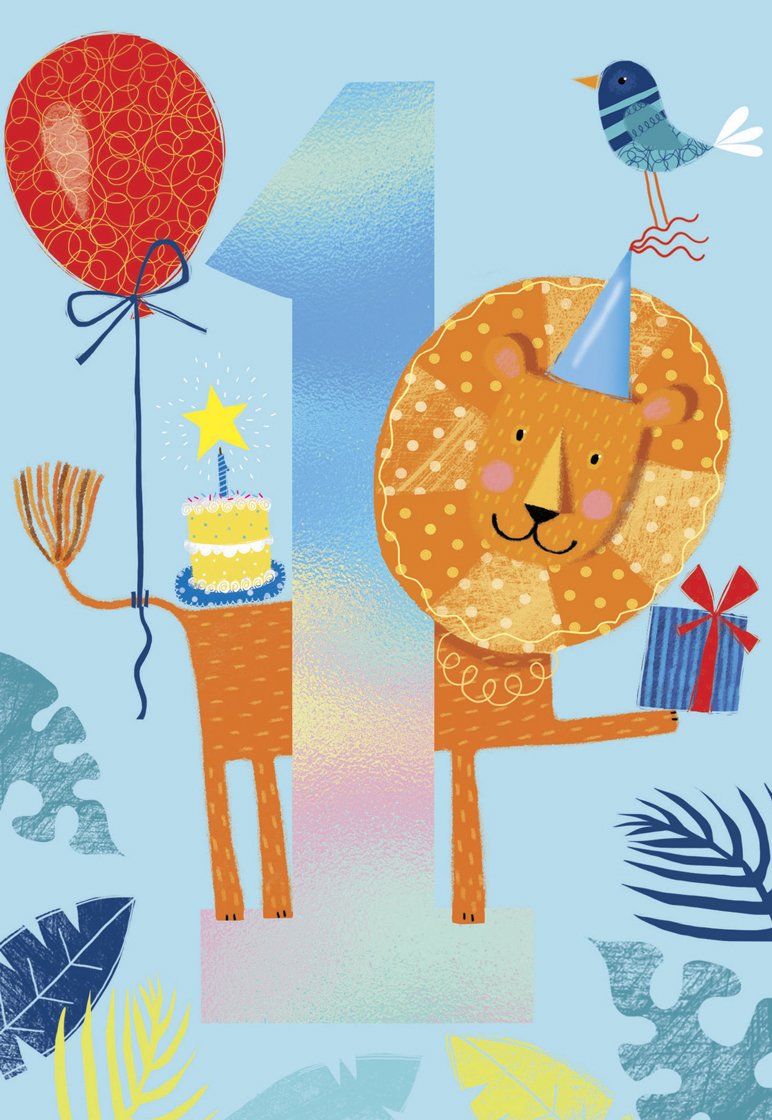 Including both aged and general birthday designs for younger children, the 'Jelly Bean' range features a host of engaging animal characters. The collection includes age-appropriate illustrations teamed with a bold, holographic foil finish for an eye-catc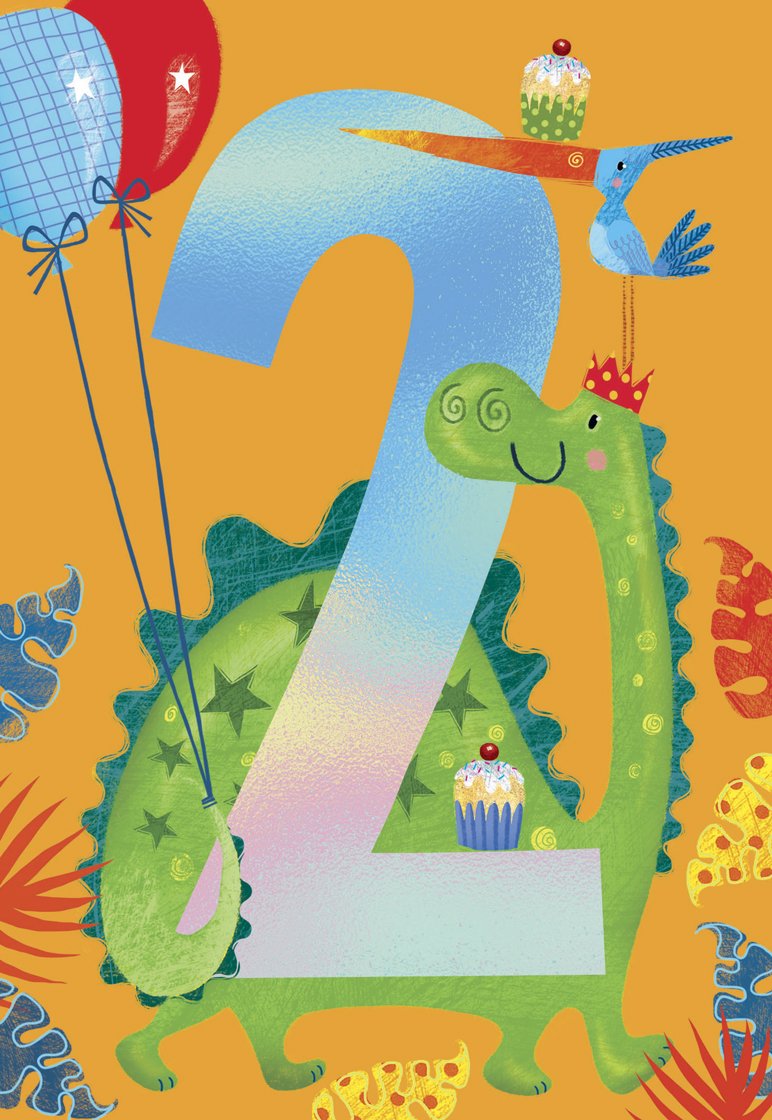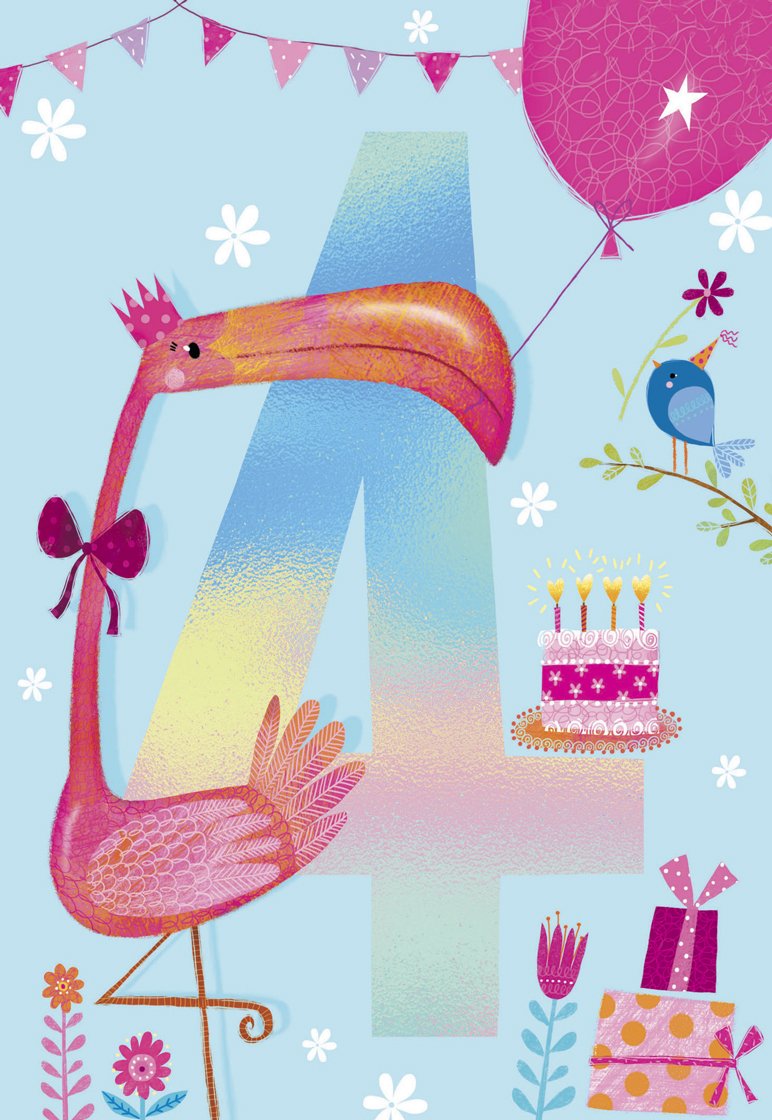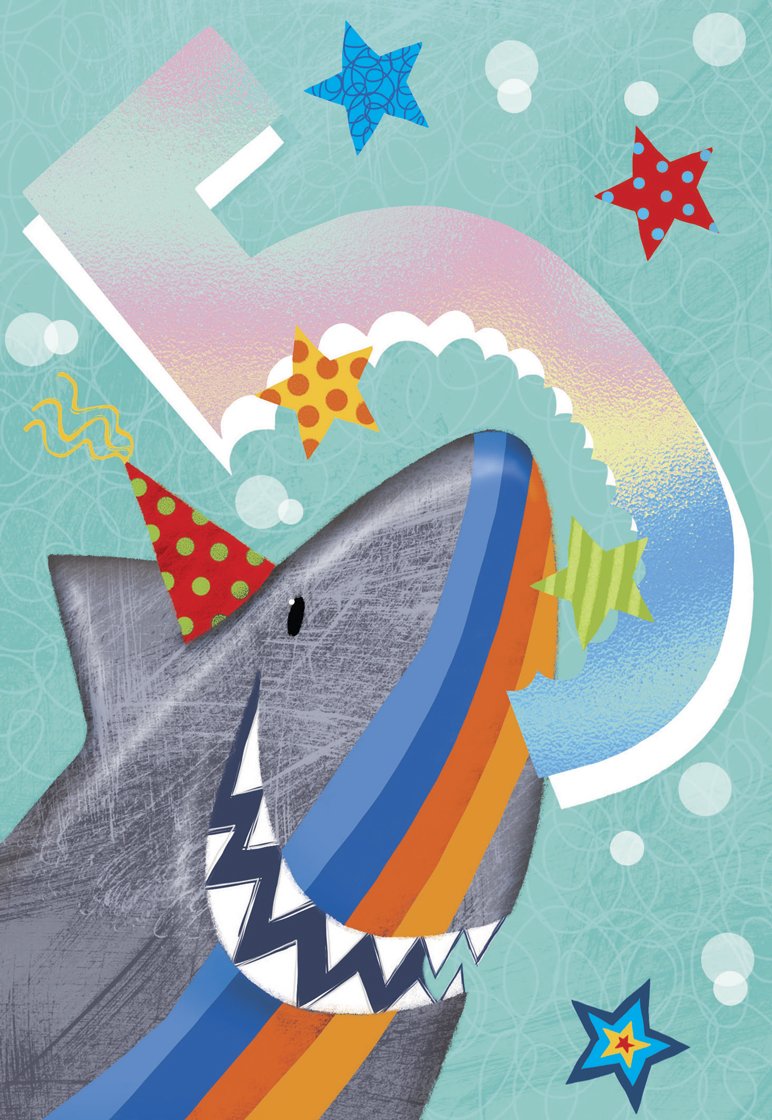 ---