Latest News
We are delighted to be launching a selection of stunning new BBC Countryfile designs. The offering comprises a wonderful selection of country inspired photographic images taken by an array of talented photographers.
More

Latest News
A fantastic offering of beautiful photographic wildlife designs is available within BBC Springwatch. Talented photographers have managed to capture some wonderful glimpses of nature at it's best.
More

Latest News
There could be no better way to mark a special birthday than with these stunning new Azalea milestone age designs.
More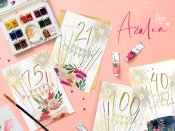 Latest News
Take a peek at our fabulous new children's range Wild Ones.
More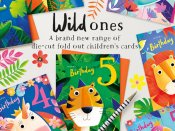 Harold's Planet is an exclusive range of upbeat cards with a unique sense of humour. These fantastic cards cover milestones birthday cards spanning 18 upto 100! More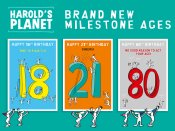 Latest News
We are excited to showcase a fabulous selection of bright, colourful contemporary birthday designs from the Boujee range.
More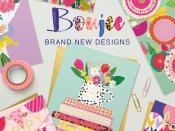 Latest News
Indigo is the creation of the brilliant artist Sarah Long. We are delighted to be adding new images into this popular range. More